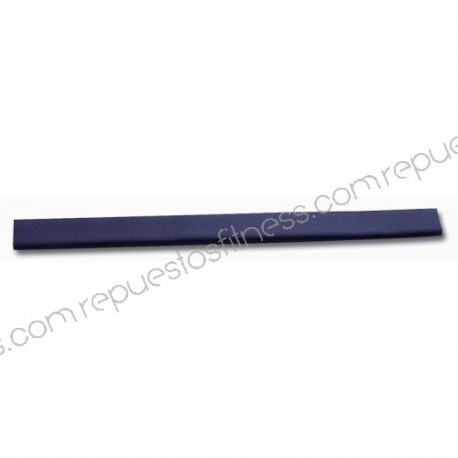  
Handgrip for tube 32 mm 1840 mm long
€18.15
€15.00
Sin impuesto
VAT excluded
Rubber grip for tubes of diameter 32 mm by 1,840 mm long.
Adaptable to any machine or Fitness equipment (treadmills, spinning bikes, vertical, elliptical, rowing, bodybuilding,...).
Protect from rust caused by sweat of the users.
To help improve the grip on the exercises.
To put it to use soap neutral liquid mixed with water, this will facilitate the coupling of the grip to the tube or bar.
Data sheet
Length

1840 mm

Diameter tube

de 32 mm

Material

Rubber Rubber

Colour

Black

Ends

Open - Open

Roughness

High