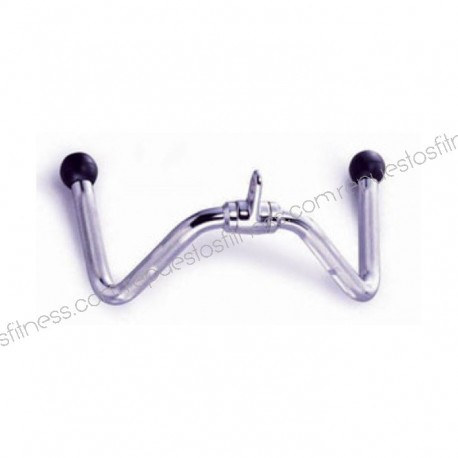  
Bar multi-exercise rotary - terminal ball
€36.30
€30.00
Sin impuesto
VAT excluded
Bar multi-exercise rotary - terminal ball
Grip swivel multiejercicios with terminal balls of rubber on the ends
Ends protected with balls of rubber.

Dimensions: 35 cm wide.

Material: chrome steel solid.

Hitch swivel.

Grip ribbed non-slip.

With two possible grips for rowing, and triceps.
The handles are supplied greased with oil as a protection to oxidation during storage. Please, wipe the bar with a lint free cloth before use.