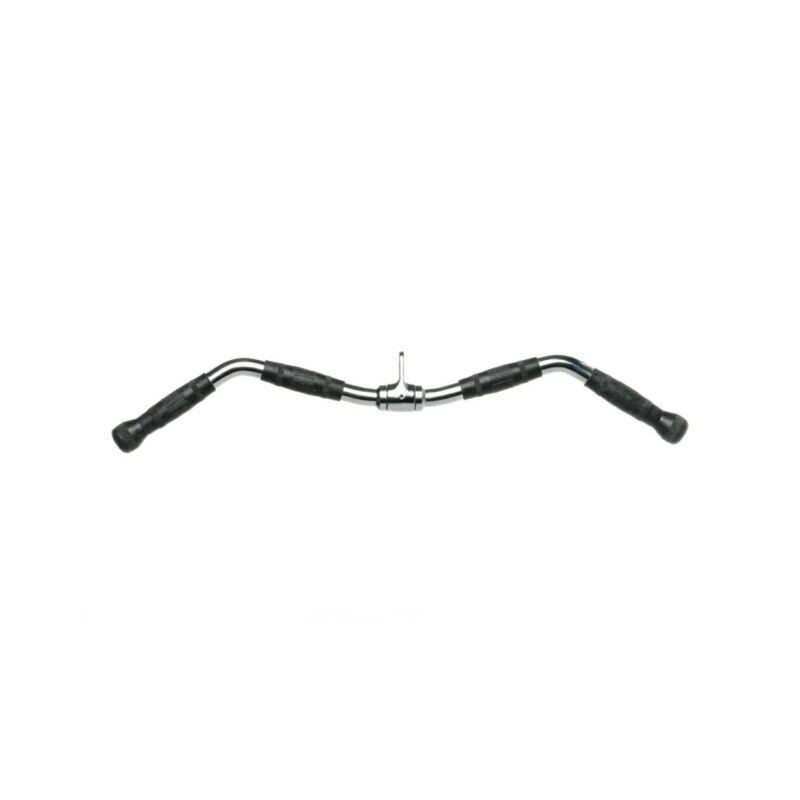  
Bar ez/curl solid - ergo - swivel
€43.26
€35.75
Sin impuesto
VAT excluded
Bar ez/curl solid - ergo - swivel
Grip EZ CURL 75 cm, with hook swivel and rubber grip, ergonomic
Material: chrome steel solid.

Hitch swivel.

Rubber grip, ergonomic non-slip grip for the ends and the inner side.

Various positions position grip for biceps, triceps, dorsal,... (ends and interior).
The handles are supplied greased with oil as a protection to oxidation during storage. Please, wipe the bar with a lint free cloth before use.